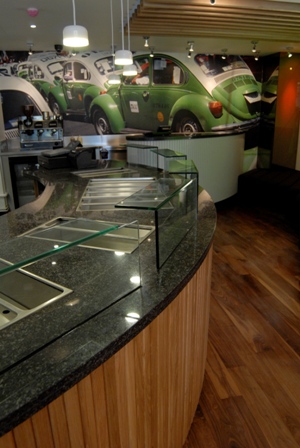 Foodservice and Servery Counters
For a variety of clients we have designed, supplied and installed many different types of foodservice servery counters. Whether you require additions or refurbishment of an existing counter, or a completely new fabrication we can work with you to design, construct and install not only an attractive design, but also one that is fully functional and long lasting.

Whether your requirements are for a coffee shop or cafe, pub or restaurant we can create your vision. The limits are your imagination.

Servery counters can be constructed of either a stainless steel or joinery carcass to suit your requirements and budget. There is then a huge range of options from stainless steel tops to solid surface materials such as Corian or Granite, with an unlimited combination of laminate or veneer finishes to compliment décor and create a stunning look.

Servery Counter by KCM Catering Equipment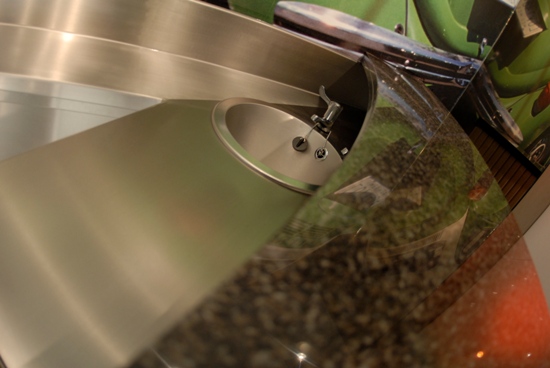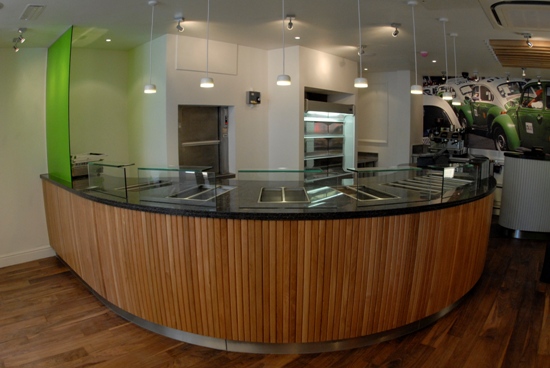 Servery Drop In's
We can supply and install a wide range of servery drop in units to suit the requirements of your servery, manufactured by Victor, Moffat, Counterline and CED amongst others these mix and match combinations are ideal for all applications.

Our servery drop in ranges consist of heated, refrigerated and ambient units in a variety of dimensions so that you can tailor the servery configuration to meet your needs.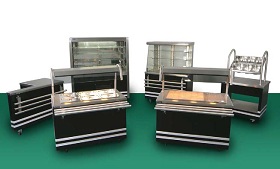 Modular Servery Counters
We also have a ranges of modular servery products, these are ideal where a flexible solution is required or where budgets may be restricted. For details and prices on modular servery systems please see our online catalogue or contact our sales team.
Right panel
Clicking outside this panel wont close it because clickClose = false