Welcome to

KCM Catering Equipment...
Commercial Kitchen Design, Refurbishment, Bar and Catering Equipment

KCM Catering Equipment are specialists in the supply of commercial catering equipment, in addition to the catering equipment offered online we offer full commercial kitchen design services and can take your project from initial ideas through the design process to completion. We can offer a complete set of building and shop fitting services to provide a true one stop shop for your project requirements.

Some of our services include... Commercial Catering Equipment, Stainless Steel Modular Bar Systems and Bar Equipment, Commercial Kitchen Ventilation, Commercial Kitchen Design and Complete Refurbishment Projects for the Foodservice Industry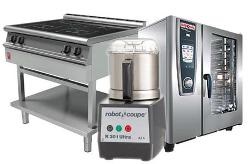 KCM Catering Equipment offers a complete solution for commercial catering equipment, commercial kitchen design, bar equipment, commercial refrigeration, refurbishment and shop fitting works for all types of catering premises, both back and front of house.

We have a huge range of commercial catering equipment, bar equipment and commercial refrigeration offering massive discounts from leading catering equipment manufactures. Many of our products are available for online purchase with delivery within two to three days, we also supply large heavy duty commercial catering equipment which can be purchased by contacting our sales team.

In addition to selling individual items of commercial catering equipment we also offer a complete set of services for catering premises, whether you require a written quote for a couple of items or a complete commercial kitchen design and refurbishment package we can satisfy your needs.

Our range of bar equipment includes state of the art Bartender and F2 stainless steel underbar systems to provide a completely hygienic, visually stunning bar individually tailored to your bars operational requirements. We can design, supply and install stainless steel bar systems to suit almost any environment for further information select Bar Systems from the product menu.

Selecting products is easy, just choose from our product menu and follow the sub-sections to find what you are looking for or use our search facility. For more information on our commercial kitchen design and shop fitting services select from the menu bar.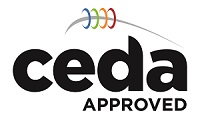 Catering Equipment Distributors Association


KCM Catering Equipment are full members of the Catering Equipment Distributors Association.

"CEDA members provide the highest standards of customer service because they operate to an agreed Code of Good Practice and adhere to the CEDA Customer Charter. Only our members have access to CEDA's training, support and other benefits, which enables them to offer the most professional service to caterers and managers of catering operations in the UK."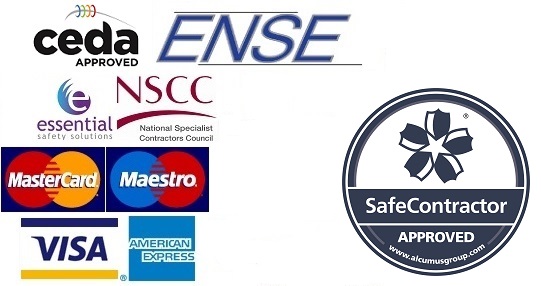 Right panel
Clicking outside this panel wont close it because clickClose = false