Parry Flexi-Serve
Page: 1 2 3 > >> View All (25)

Parry Catering Equipment is proud to introduce Flexi-Serve. Available as heated, ambient or chilled modules and in sizes accommodating up to 5 gastronorm pans. Flexi-Serve gives you the freedom to design the perfect counter layout to suit your space, customer flow and capacity requirements.

For convenience and flexibility, each Flexi-Serve module can be used individually or suited together to form a fixed counter run connected to a single electrical supply

Flexi-Serve can be further customised using a selection of accessories and bespoke finishes to maximise function, style and branding or display promotional messages such as healthy eating initiatives.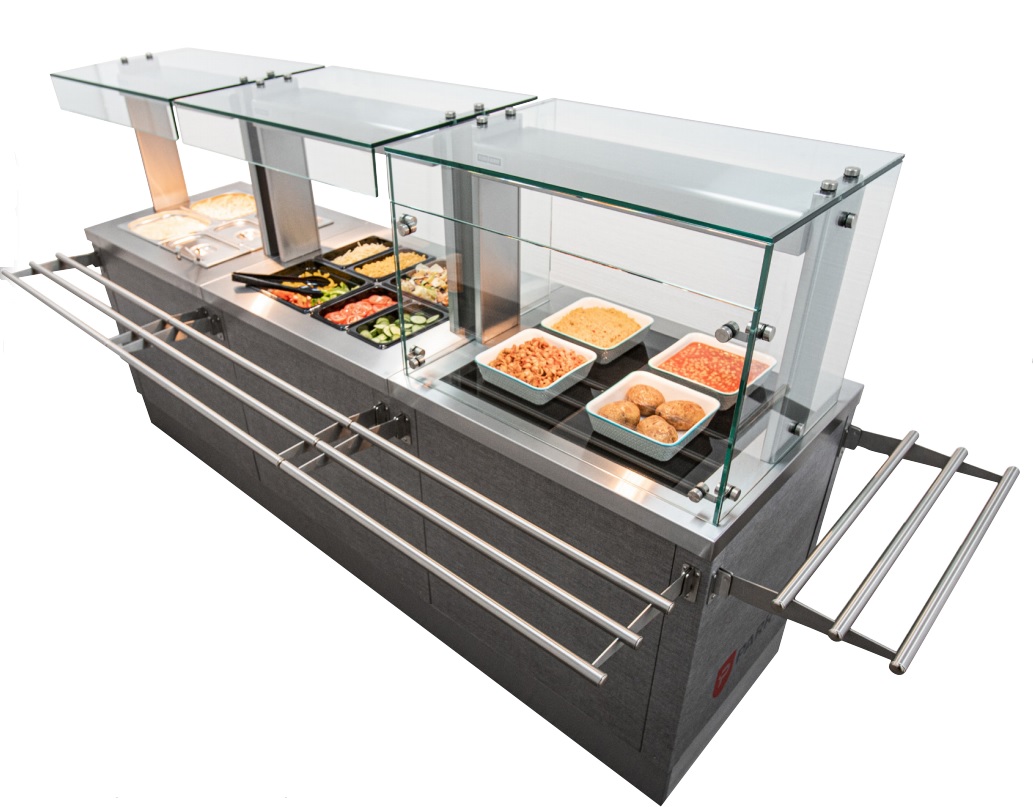 Page: 1 2 3 > >> View All (25)