Bar Design and Refurbishment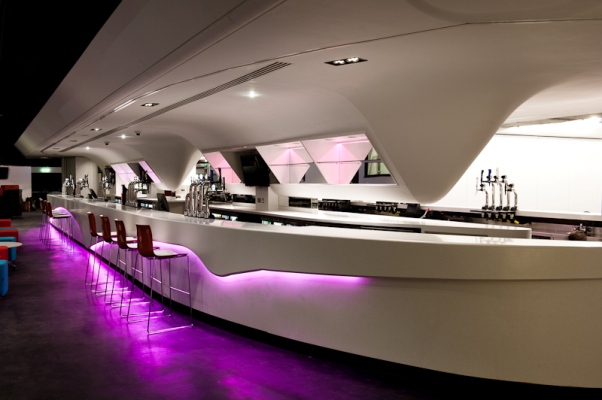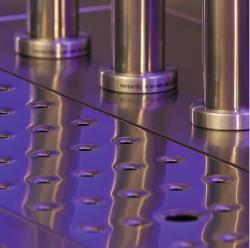 Bars for Restaurants, Pubs and Clubs
Whether your requirement for a bar is large or small KCM can design and manufacture a stylish bar perfectly suited to your design and practical requirements.

Bars of either a traditional or modern style can be fabricated to compliment the aesthetics of your scheme. As authorised distributors for IMC we are also able to offer stainless steel underbar systems.

Both IMC's 'Bartender' and 'F2' ranges offer long lasting, hygienic and stylish solutions to bar design, with a huge range of modular units. In addition we can offer an endless design of bespoke fronts and bar tops to create your desired effect.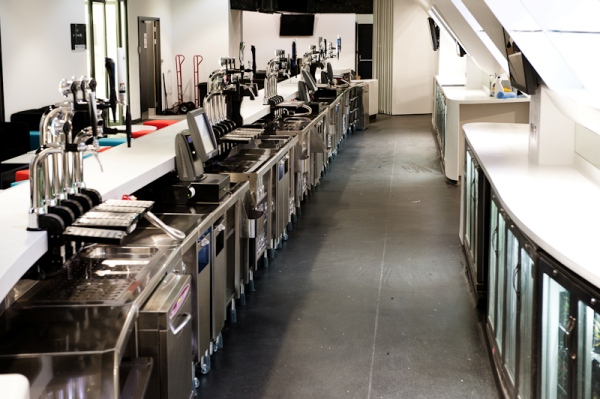 Modular Bar System

The Bartender modular underbar system provides a faster and friendlier service for bar staff and customers alike. Bartender's outstanding versatility helps to maximise productivity and accelerate sales. All this plus the highest build specification on the market and sleek, classical good looks makes Bartender a superb investment in your business.

Click on the image above for more information about Bartender and the specific modules available.
F2 is the new and revolutionary stainless steel underbar system that offers a unique blend of quality, flexibility and functionality at an amazingly competitive price.

Contemporary curved legs, smooth edges and carefully designed shelving come together to give the unmistakable look of F2. F2 has been developed for use in all types of venues, including pubs, bars, restaurants, hotels, sports centres and student unions.

Click on the image above for more information about F2 and the specific modules available.
Right panel
Clicking outside this panel wont close it because clickClose = false